Women's Retreat Information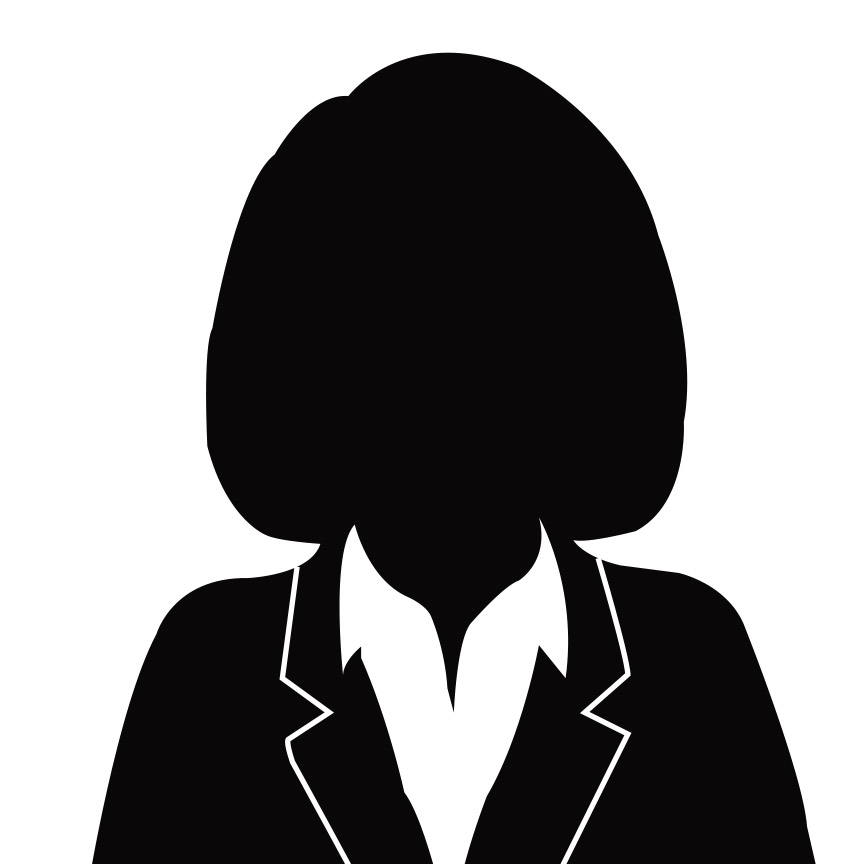 Keynote Speaker: Tamara Conway
"In today's world, we are witnessing a desperate need for us to address and break generational cycles, as well as discuss those things what were once tabu, so that we can finally move from a place simply coping, to real healing. However, it won't happen without prayer, intentional effort and a bold fight to be whole. Come and join me in March 2023, as we dive into God's word, and take a look at some practical ways we can go from simply living this life, coping until Jesus comes, to a place a healing, while awaiting the great HEALER! – "Beloved, I pray that in every way you may succeed and prosper and be in good health (mentally, emotionally, physical and spiritually)." – 3 John 2
Women's Empowerment Weekend
Date: March 10-12, 2023
Location: Camp Wakonda
Theme: A Radical Call to Heal
Registration Details: 
Weekend Rates: Adult/Youth (ages12-17)
Before February 17 – $100/$70
After February 17 – $120/$80
At the Door – $130/$85
Daily Rate (Sabbath Only):
Before February 17 – $75
After February 17 – $85
At the Door – $95
If you register online, you do not need to also fill out the paper form, you only need to mail your payment to the conference office.
Weekend rate includes lodging for two nights, three days and five meals plus snacks. Please indicate on registration form if you have a room mate. Those that require a private room may inquire at Pioneer Lodge in Westfield (608) 296 – 2135.
On Friday, March 10, registration will begin at 4:00 p.m., followed by a light supper with the first meeting starting at 7:00 p.m. The main meetings and delicious meals will be held in the warmth of the Fireside Lodge. Dorm style lodging at the Hickory or Red Pine Lodge with beds and hot showers.
Please click the "Retreat Brochure" button for more information.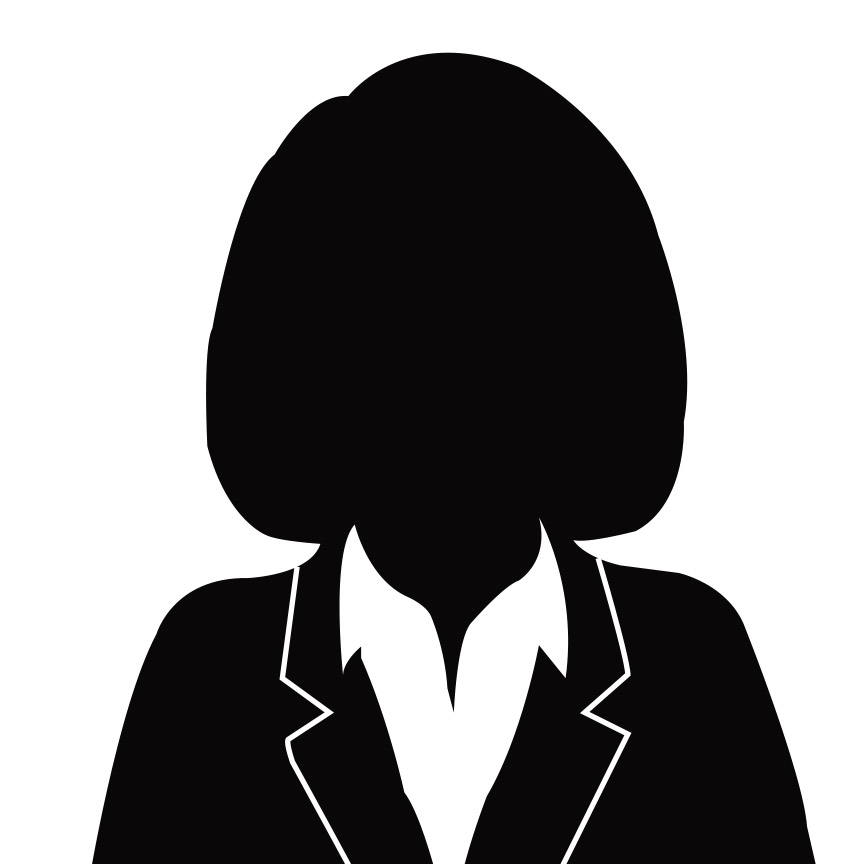 Keynote Speaker: Tammy Cranston
Tammy Cranston served as a hospice bereavement volunteer for five years offering support and services to patients and families. She's devoted to helping others through some of life's most difficult challenges.  She previously authored Why Not Me? published by Teach Services, Inc. and recently co-authored The Blank Journal with her current husband, Bob Cranston. Her first children's book:  Rooted: A Seedling's Journey was published at the beginning of this year. She holds an associate degree in communication and is currently completing her bachelor's degree in this field. She is passionate about her faith and family. She loves to plan, implement, and preserve memories through photography, videography, and the written word.
Together, she and Bob, parent five children and their spouses, and grandparent twelve grandchildren living in four different states. After years in Illinois, they now reside in Pensacola Beach, Florida.
Women's Fall Retreat
Date: October 20-22, 2023
Location: Wisconsin Dells
Theme: TBA
Registration Details: TBA
Women's Ministries Contact
Women's Ministries Coordinator
For any inquiries call the Wisconsin Conference office at 920-484-6555