The most recent reports coming in from Camp Wakonda are exciting! The siding is up on the Junior, Teen and Youth Divisions and a crew is on campus this week to focus on the Primary Division to help make sure it is ready for camp meeting. The restroom renovations are also coming along and a lot of work has been done on the cabins.
The Work Bee is happening this week and volunteers are always welcome. Please contact Elgin (920-737-0500) or Becky (920-737-0679) Ziesmer to arrange a time to help at Camp Wakonda!
Thank you to everyone who has volunteered and made donations to help enable these projects to happen! We couldn't do it without every one of you!
Here are the Junior, Teen and Youth Division buildings just a few days ago: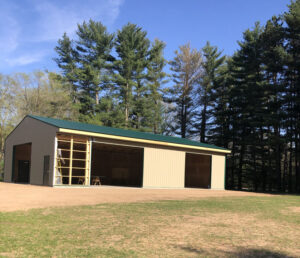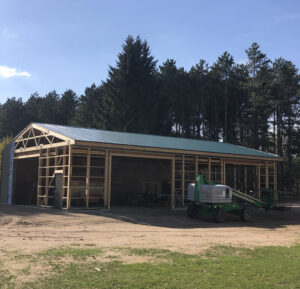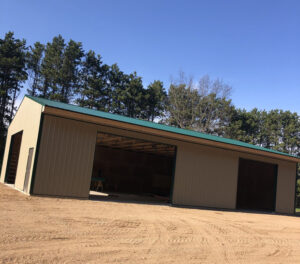 The pictures below are a variety from the time Maranatha was on campus. Thank you to Maranatha for sharing their pictures with us!