Wakonda: Building Our Future
Through God's blessing much has been accomplished and we thank each of you for your continued support whether it has been through donations, volunteering or prayer. Out of our original goal of $850,000, $600,000 has come in!
New Goal: Double the $100,000 Gift to Complete the Medical/Store Building
PLANNED PROJECTS

Rebuild the Medical/Camp Store Building

Complete Cedar Lodge

Finish Youth Division Buildings

Repair/renovate Cabins
Your gift today will help continue the ministry of Camp Wakonda!
*Mark your donation "Building Our Future"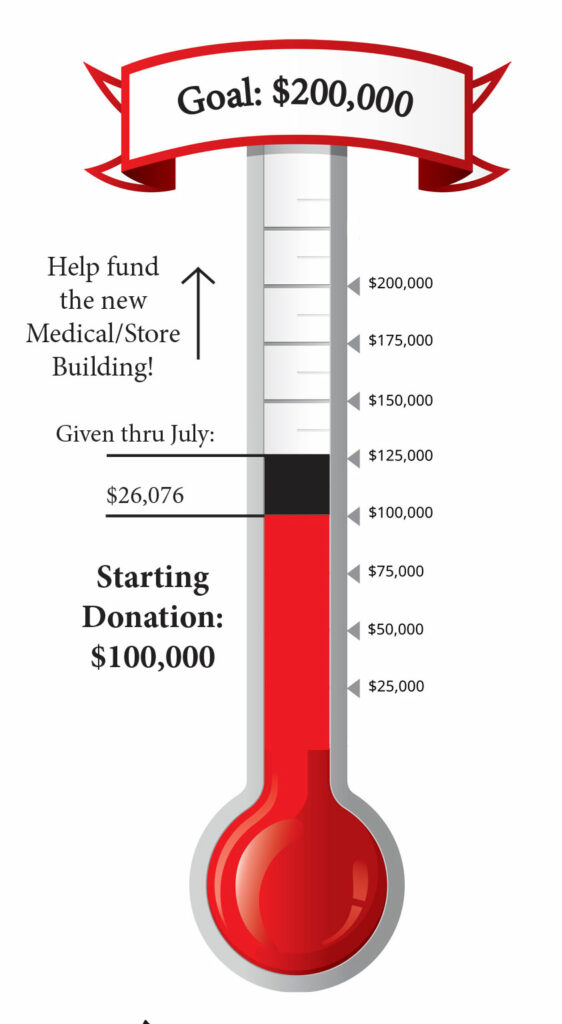 As of July 2023, we have raised $26,076 toward our new goal.
Thank you!
The work of our volunteers today will remain for generations to come. Thank you to everyone who helped with the projects!
For any inquiries call the Wisconsin Conference office at 920-484-6555