Our district was blessed during two back-to-back Sabbaths in April, as we had two pairs of converts baptized in two different churches. All four candidates embarked on long spiritual journeys and encouraged each other.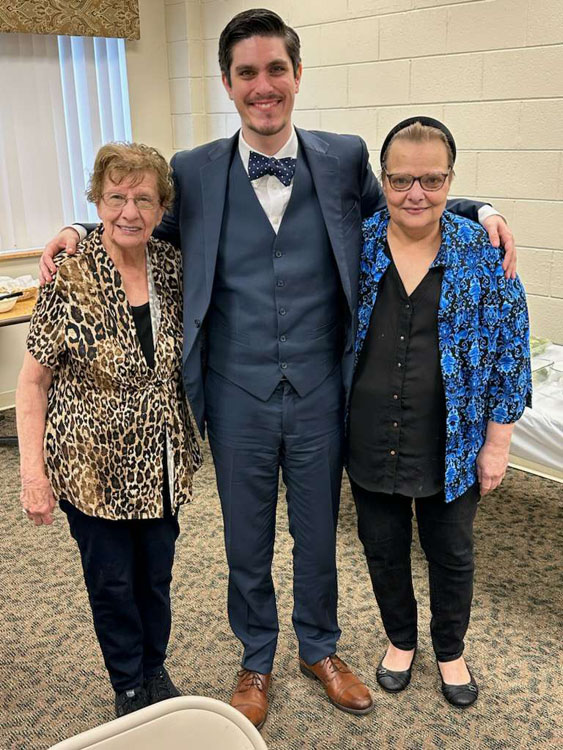 Vickie and her 96-year-old mother, Anne, connected with a couple of Raymond church members at their apartment complex, struck up conversation, and began studying the Bible together. Their weekly bible studies would last up to four hours.They were baptized on April 15, 2023.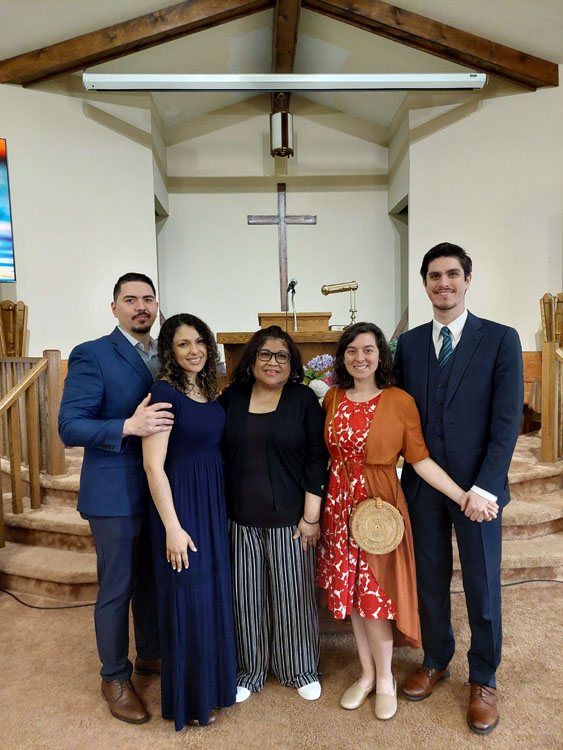 Edwin and Angelique have grown together—both as a young-adult couple and in Christ. Over the last few years, they sought out spiritual truth through different faith traditions and religious communities. While practicing Islam they learned about Christ, began reading his word, and requested Bible studies. They were baptized on April 22, 2023.
All four new members wore big bright smiles on their baptismal days, and both church families were excited to welcome them into our fellowship. Praise God!
Jeanmark A'Kessler, pastor of the Raymond and Racine churches