Camp Meeting LightHouse Book Store
2023 LightHouse Book Store Hours:
First Friday: 12:00 pm – 5:00 pm
Sunday – 2nd Friday: 9:30 am – 5:00 pm
Evenings, except Fridays: Open for one hour following the evening meetings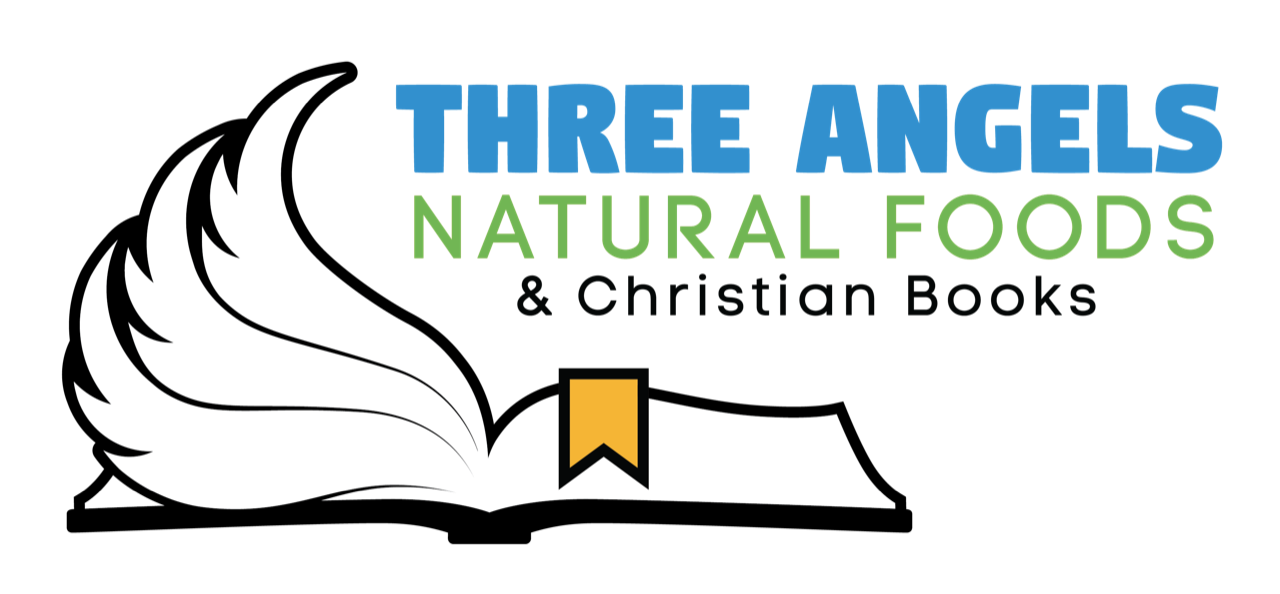 Sunday Sale – Three Angels Natural Foods & Christian Books
In Pioneer Pavilion at 9:00 am
Hello from Three Angels Natural Foods and Christian Books (formerly ABC). We are excited to bring the latest releases from Pacific Press and many other materials available to deepen your spiritual walk. We look forward to visiting with you at The Lighthouse which will house our books, felts, children's materials, evangelism materials, and Bibles.