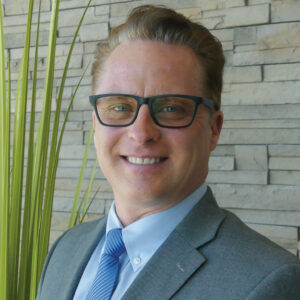 Shawn Brummund has been in pastoral ministry for over 20 years. Many of those years he worked as a pastor and evangelist in Canada where he was born and raised. For the last five years, Shawn has served as the Family Life pastor of the Granite Bay Hilltop Seventh-day Adventist Church in Sacramento, CA.
In 2016, pastor Brummund came to the Madison East Seventh-day Adventist Church too preach an evangelistic prophecy seminar, so is not a total stranger to Wisconsin. He is excited to visit our state again, this time for camp meting.
In his spare time, Shawn enjoys hiking, mountain biking, rock climbing and running triathlons, the longest of which was a Half Ironman. He has also completed a full marathon. He and Denise, his wife of 31 years, have two daughters, Rachel and Ashley.