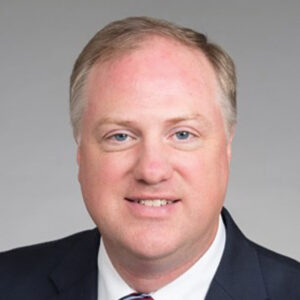 Rick Remmers is the assistant to the president of the North American Division. His administrative experience includes nearly 16 cumulative years as president of Chesapeake Conference and executive secretary of the Columbia Union and Chesapeake and Illinois Conferences. He also enjoyed 18 years in a variety of pastoral assignments. He has spent many years engaged specifically in prayer ministries.
He received his Bachelor of Arts and Master of Divinity degrees from Andrews University and his Doctor of Ministry from the United Theological Seminary, focusing on the role of the pastor in evangelistic preaching.
Rick is happily married to Shayne, a nurse specializing in cardiac care. They take pleasure in being the parents of their two young adult children—Andrew and Kari.