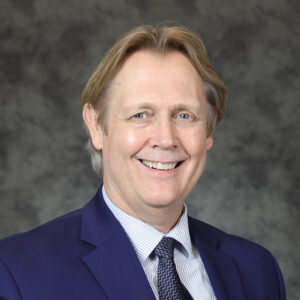 Pastor Michael Ehm, pastor in the LaCrosse District, earned a Bachelors in Theology and a minor in Communications with a concentration in videography from Andrews University. He also received an Associates degree in Bible Work and Evangelism from Andrews and ARISE.
"I really like one-on-one street evangelism, meeting people where they are at, and then being able to do personal Bible studies with them," says Pastor Ehm. "It is by serving my Savior in proclaiming His love and the gospel that gives me the greatest joy that perpetually fuels my compassion for others. As the Apostle Paul said, in Romans 1:16, 'I am not ashamed of the gospel because it is the power of God that brings salvation to everyone who believes,' this text combined with the Great Commission that Jesus gave us in Matt. 28:18-20, tells me that God wants us to co-labor with Him in His power for the redemption of our fellow human beings, that's our family, friends, neighbors, and all others that we come in contact with. I sincerely believe in the power of Jesus to save so much, that if each follower of Christ brought just one person a year to the Lord we would all be going home very, very, soon.
"My ministry started here in the Wisconsin Conference in the spring of 2013 as a Bible worker trainer. In the spring of 2014, I received my call into to pastoral care to serve along with my wife Obeida. We have two grown daughters, Vivian and Stephanie, who live in London, England.
"In our free time, my wife and I enjoy world travels together and also being homebodies, taking advantage of the many outdoor recreational opportunities and the viewing of all the wonderful wildlife that is right here."