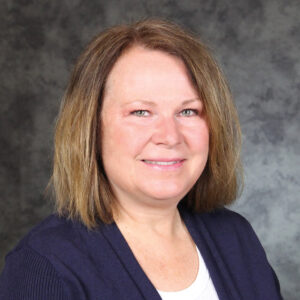 Pamela Blumenschein accepted the position of Girl's Dean and School Nurse at Wisconsin Academy in Columbus, WI beginning in July of 2021. Pamela grew up on a ranch just west of the Missouri River in South Dakota. She graduated from Dakota Adventist Academy located north of Bismarck, ND. She attended Union College and later graduated from Emory University in Atlanta, GA with a BSN (nursing).
Following her graduation Pamela worked for UAB in Birmingham, AL as a Trauma/Burn ICU nurse and later at Florida Hospital in the Critical Care ICU. During her 15 years in Madison, WI, Pamela has worked as an Organ Procurement Coordinator for transplant at the University Hospital.
Prayer, especially intercessory prayer, is essential to Pamela's relationship with Christ, and she's part of a prayer core group for Every Daughter, a faith-based organization committed to anti-sex trafficking. Her passions include her four nieces and nephews, music, traveling (especially mission trips), small groups, reading, her papillon dog, Tucker, upcycling, and anything having to do with being outdoors.