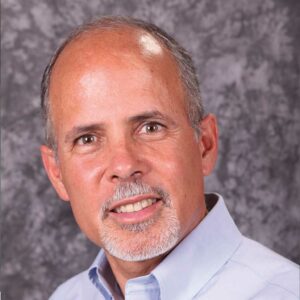 "Carlos Ancheta, has served  in the Wisconsin conference since 2001. He earned his BA in Theology from the Central America Adventist University in Alajuela, Costa Rica, and a Master's Degree in Family Relations from Montemorelos University, Nuevo León, Mexico.
Pastor Ancheta has pastored for 34 years in Guatemala, Belize, Costa Rica and the USA. His greatest passion in ministry has always been introducing people to Jesus and that continues to be the driving force of his life.
Pastor Ancheta and his wife, Xiomara, have one daughter, Alina. They enjoy spending time together discovering the beautiful outdoors. He also enjoys road biking, hiking and horseback riding.