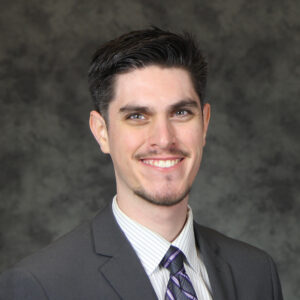 Jeanmark A'Kessler came to Wisconsin Conference in 2018 with his wife, Abigail. He received his MDiv from Andrews University.
"I enjoy youth and team-building games and activities," says Pastor A'Kessler. "I am passionate about building bridges within the church and throughout the community. We are social beings who are called to have a personal relationship with each other and our God."
When Jeanmark has some free time he enjoys board games, playing mandolin, and graphic design.